Expert Reviews on Home Audio & Musical Instruments
Providing honest reviews on home audio and musical instruments so you can enjoy better sound!
Find everything you need to improve your sound from including:
Bookshelf Speakers
Looking for a great pair of powerful bookshelf speakers to bring your sound to new heights? Find out which ones our experts recommend. Learn more
Floor Standing Speakers
Upgrading your sound room? There's no better way (or feeling) than going with tower speakers that will ROCK your world! Learn more
Alto Saxophones
Need a better sax? Whether you're a beginner or a pro, we have a list of the best alto's you can find. You aren't going to want to miss this. Learn more
Tenor Saxophones
Looking for a bargain of a deal for your next tenor? Our experts break down what you should be looking for and a top 10 list to give you variety to choose from. Learn more
Turntables
Like to DJ? Love mixing? We have you covered from any budget standpoint out there. Improve your sound with the best turntables and our top 10 lists will help you decide which one is right for you. Learn more
Powerful Sound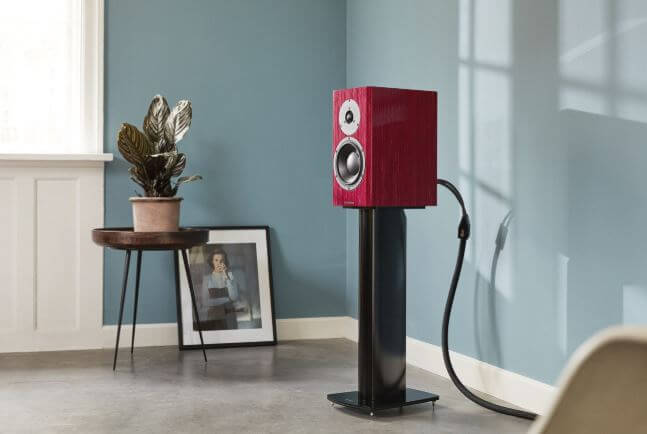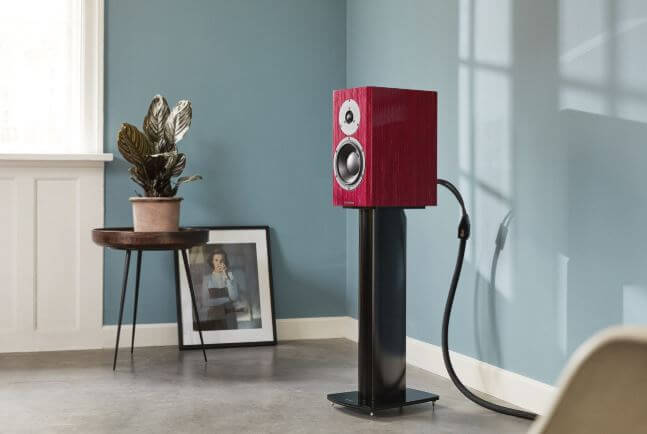 Great sound starts with great speakers
Love What You Play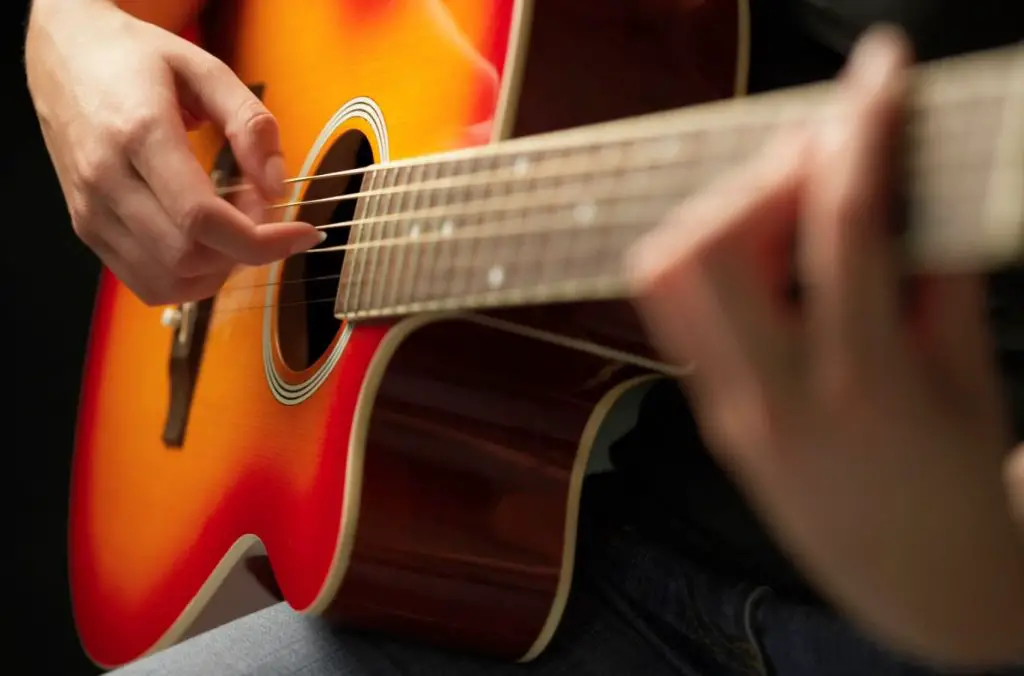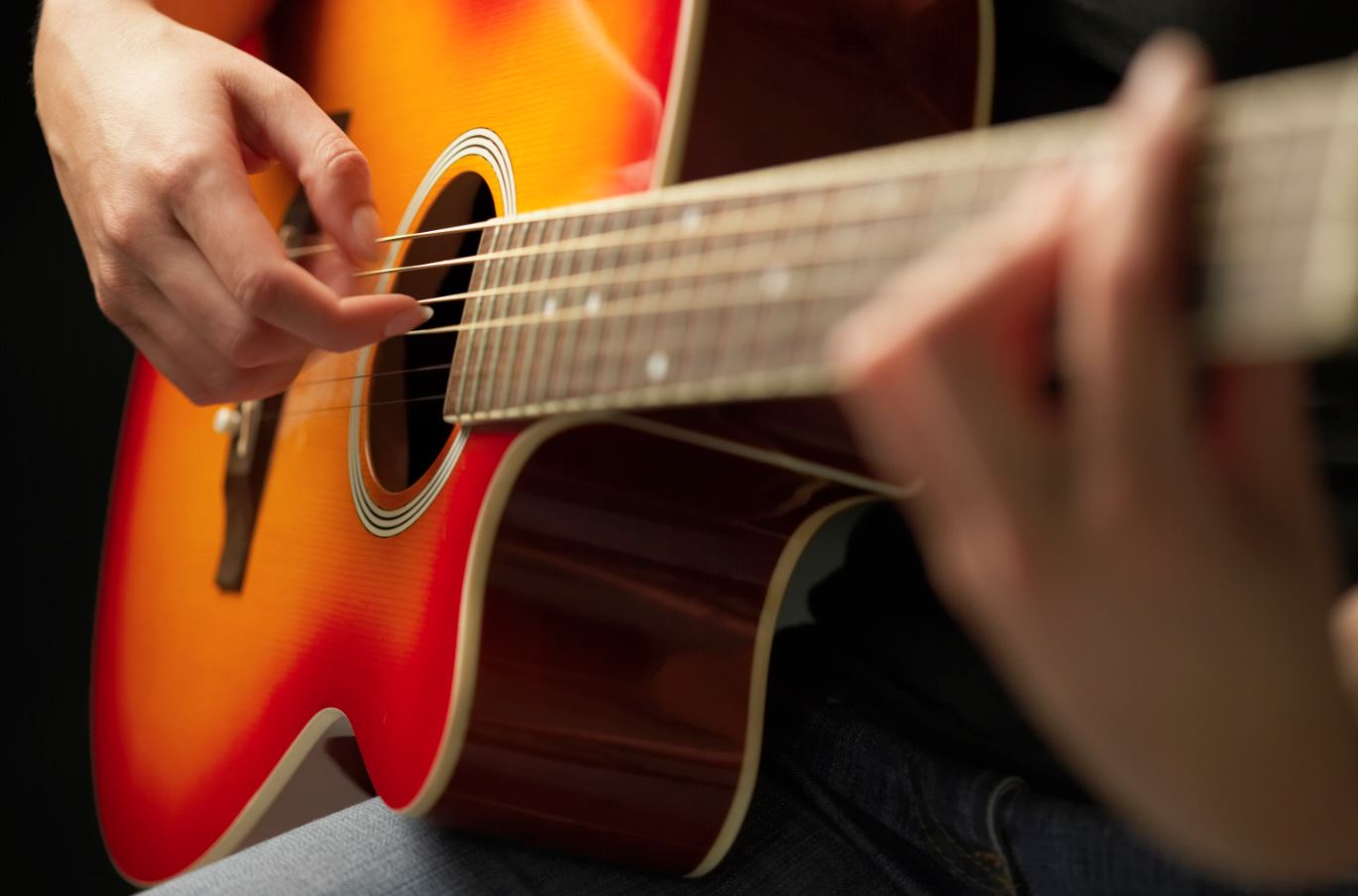 Whatever instrument you play, do it with love
Browse all of the newest home audio equipment and musical instruments!